Say goodbye to wrinkles and deep furrows in your face with a personalized consultation with Dr. Riolo. She listens to your desires and goals, then uses either injectables or facelifts to help you achieve your cosmetic goals.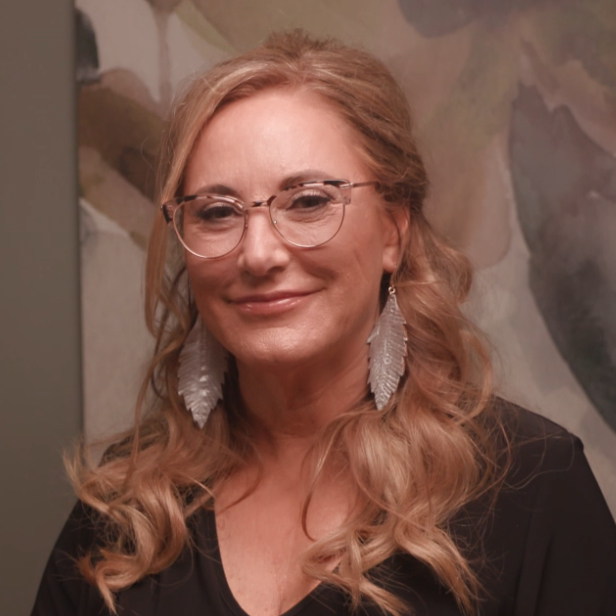 "We'll listen to your goals and desires and perform a full facial analysis to determine the best treatment or service for you."
- Dr. Kaye Riolo, MD, FACS
Ditch saggy skin, lines, and wrinkles
As we age, wrinkles, saggy skin, and deep furrows appear on our once-youthful face. During her consultation with you, Dr. Kaye Riolo will first determine whether non-surgical options like injectables and fillers are better options for achieving your desired look. Since facial aging is due to loss of volume, texture, and elasticity, re-volumizing is a critical step in reclaiming more youthful looks.
If injectables and fillers aren't the best options for you, Dr. Riolo will discuss the possibility of a facelift option for you so you can reduce wrinkles and other signs of facial aging. Contact us today to schedule a personalized consultation!
A facelift corrects many signs of facial aging by lifting and tightening the skin and tissue of your face. A face lift can reduce:
Excess skin and tissue along your jawline

Sagging skin on your cheeks

Deep grooves between your nose and mouth
Several techniques can be used during a facelift, depending on the concern(s) being treated. Generally, after anesthesia is administered, incisions are made, starting near the temple and continuing to the lower scalp area. Once we've achieved the desired look and contours, we close the incisions and review post-treatment instructions with you to ensure best results.
Because we use the Y LIFT® procedure, most face lifts are completed within 30 minutes.
Our practice uses Y Lift®, a minimally invasive procedure to enhance your cheekbone, jawline, and overall facial appearance.
Our photo gallery contains images of actual patients who have seen great success because of our procedures and treatments. These pictures are intended to help you form realistic expectations of our services, as well as show you possible results of our efforts.
To preserve patient confidentiality, we only show images that have been anonymized and approved by the depicted patient. This gallery contains images of unclothed men and women which illustrate possible results from Dr. Riolo's medical treatments. Please note that you must be 18 years old or older to view these photos.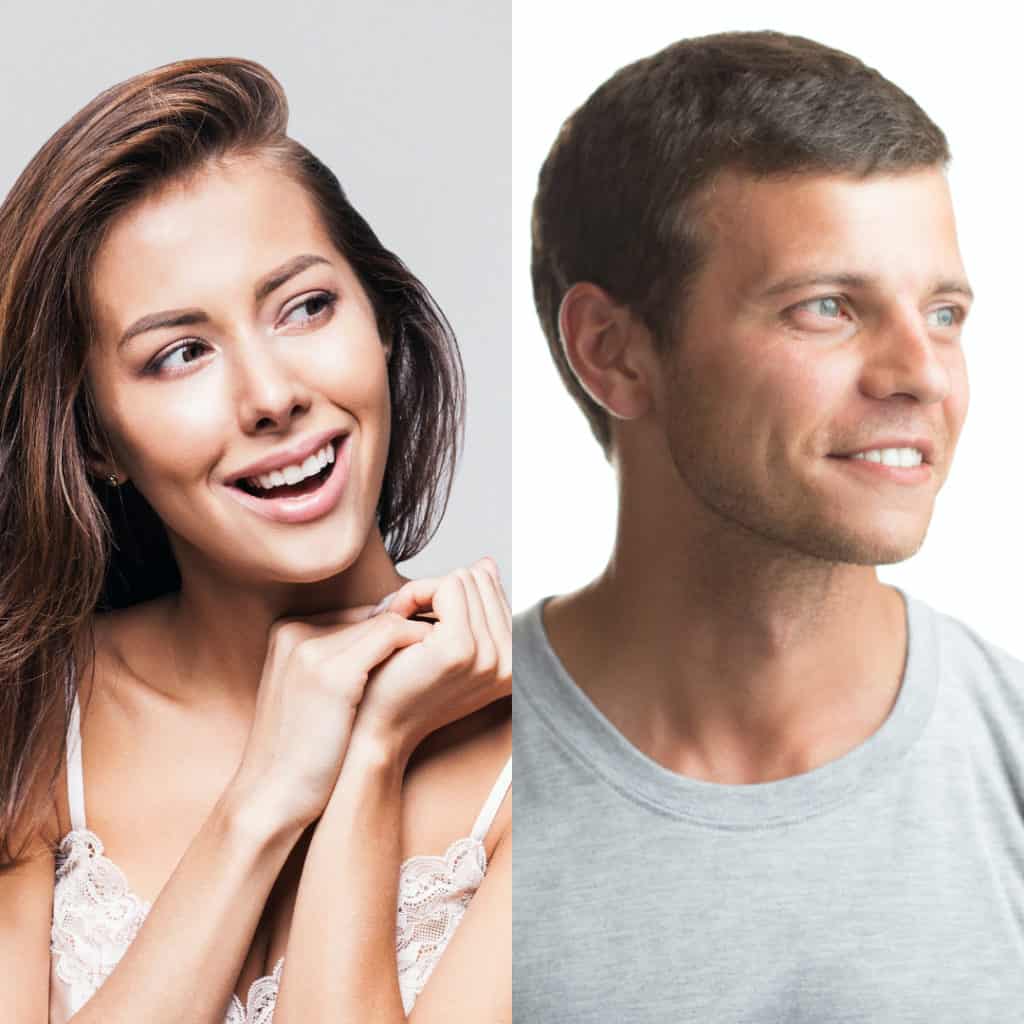 Dr. Riolo is the best around. I am one week post op and the recovery was a breeze. The results are already amazing. I have recommended Dr. Riolo to several family and friends and will continue to do so. Will be a lifetime patient of hers. Very thankful for Dr. Riolo and her wonderful staff!
Wonderful staff and Dr Riolo is absolutely fabulous. I am about 2 weeks post op and already couldn't be happier. Seriously, so down to earth and great bed side manner. Took the time to listen and answer all of my questions and concerns at consult, preop and even literally minutes before surgery. I would definitely recommend.
Dr Riolo and her entire staff are amazing. Their care and professionalism throughout my entire experience is exactly how all doctors should treat their patients. I had a breast augmentation and tummy tuck and I could not have asked for a better outcome. I would never consider going anywhere else for any procedures of this nature. Thank you Dr Riolo!! You and your staff are the best!