If you're dealing with hair thinning or balding, it can be embarrassing and undesirable. Using NeoGraft treatments, we can help regain a healthy full head of hair fast and with minimal invasiveness. Contact us today to learn how we can help you.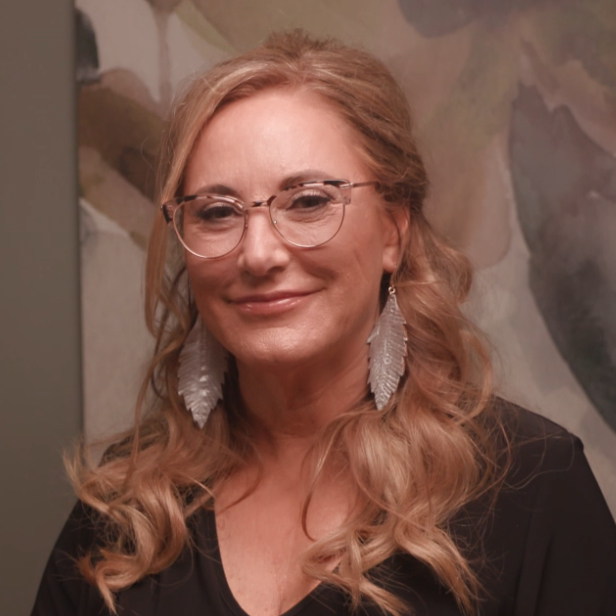 "We'll listen to your goals and desires and perform a full analysis to determine best treatment or service for you."
- Dr. Kaye Riolo, MD, FACS
NeoGraft treatments are a great way to regain a full, bushy head of hair and correct hair loss. Following NeoGraft treatments, some patients can require follow-up treatments, depending on their predisposition toward age-related hair thinning and balding.
In our consultations with new patients, we answer and discuss any questions you may have about NeoGraft and similar treatments. Our goal is for you to choose the treatment that gives you the look you want and the confidence you deserve.
Using micro follicular unit extraction (FUE), we take 1-4 small grafts from areas with more hair growth, then transplant these samples into the treatment areas.
During NeoGraft treatments, we use a local anesthetic on your scalp area so the procedure is painless. You may experience slight pain when we inject the anesthetic into your scalp, but none throughout the procedure itself.
Within 7-10 days after receiving NeoGraft treatments, the hair transplants should be firmly rooted in your scalp and the graft site should be fully covered with hair. You can expect full results within as little as 3 months following your treatment.
Our photo gallery contains images of actual patients who have seen great success because of our procedures and treatments. These pictures are intended to help you form realistic expectations of our services, as well as show you possible results of our efforts.
To preserve patient confidentiality, we only show images that have been anonymized and approved by the depicted patient. This gallery contains images of unclothed men and women which illustrate possible results from Dr. Riolo's medical treatments. Please note that you must be 18 years old or older to view these photos.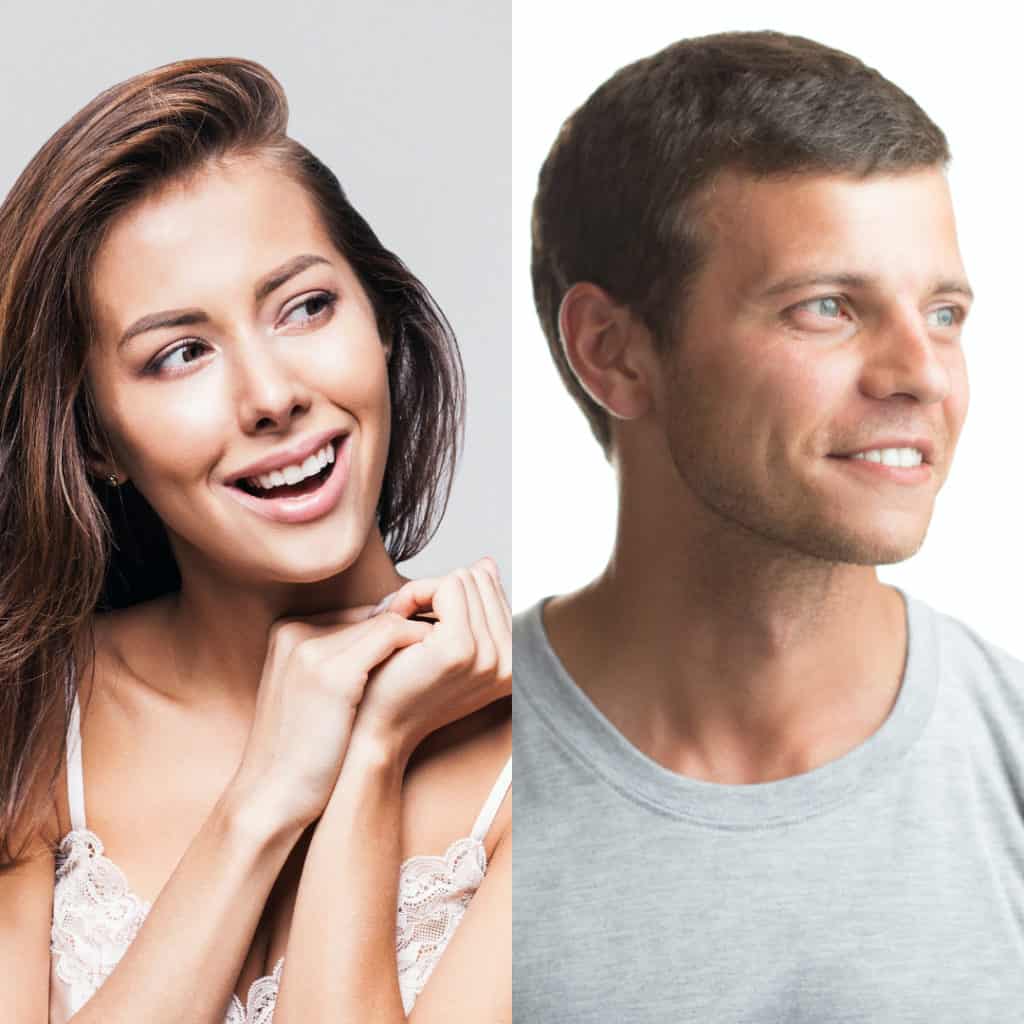 Dr. Riolo is the best around. I am one week post op and the recovery was a breeze. The results are already amazing. I have recommended Dr. Riolo to several family and friends and will continue to do so. Will be a lifetime patient of hers. Very thankful for Dr. Riolo and her wonderful staff!
Wonderful staff and Dr Riolo is absolutely fabulous. I am about 2 weeks post op and already couldn't be happier. Seriously, so down to earth and great bed side manner. Took the time to listen and answer all of my questions and concerns at consult, preop and even literally minutes before surgery. I would definitely recommend.
Dr Riolo and her entire staff are amazing. Their care and professionalism throughout my entire experience is exactly how all doctors should treat their patients. I had a breast augmentation and tummy tuck and I could not have asked for a better outcome. I would never consider going anywhere else for any procedures of this nature. Thank you Dr Riolo!! You and your staff are the best!
Reveal your true radiance