Bring your eyes out of hiding
Brow lifts are the perfect way to correct aging eyes, and help you smooth out wrinkles, tighten up hooded eyes, and more! We're committed to making sure you get the appearance that looks and feels right for you.
How do brow lifts help me?
Brow lift surgery helps women and men reduce signs of aging in the forehead by smoothing wrinkles and lifting the eyebrows. Elevating and tightening the forehead skin can give your face a refreshed, vibrant, more youthful appearance.
After a brow lift, you should look younger and more refreshed. Your eyebrows will sit at a more pleasing angle on your face, with a youthful arch. The key to a well-done brow lift is choosing an experienced plastic surgeon. Dr. Riolo is board-certified in plastic surgery and has more than 20 years of experience.
Brow lift surgery is an effective option for improving the appearance of:
Deep horizontal lines across the forehead

Deep furrows between the eyebrows

Drooping or sagging eyebrows
A brow lift may also correct some excess skin that falls into the eyes from the forehead. However, this condition may be better treated with blepharoplasty (eyelid surgery).
During brow lift surgery, our board-certified surgeons make tiny incisions on your scalp, then carefully lift the skin to remove wrinkles, tighten saggy skin, or alter brow shape.
Not all brow lifts are equal and there are a few types you may come across:
Classic or coronal brow lift: Dr. Riolo makes incisions near the hairline or at the ear level to lift skin, remove excess fat, and realign muscles.
Endoscopic brow lift: This procedure involves incisions that are hidden beneath the hair. Dr. Riolo uses fiberoptic equipment to gently adjust brow tissue, leaving minimal bruising and faster healing time.
Temporal brow lift: This procedure is "scaled-back" version of the endoscopic lift procedure.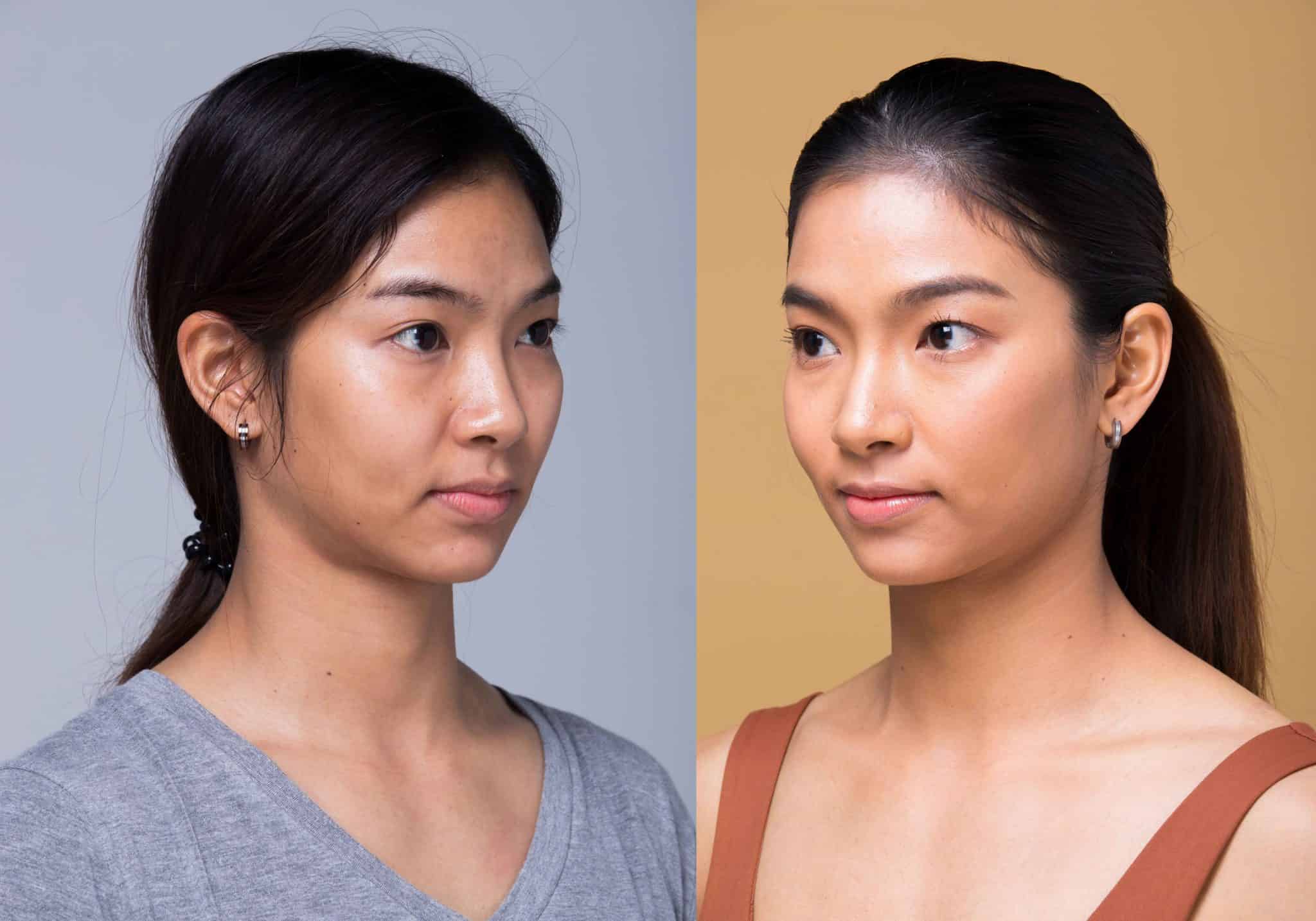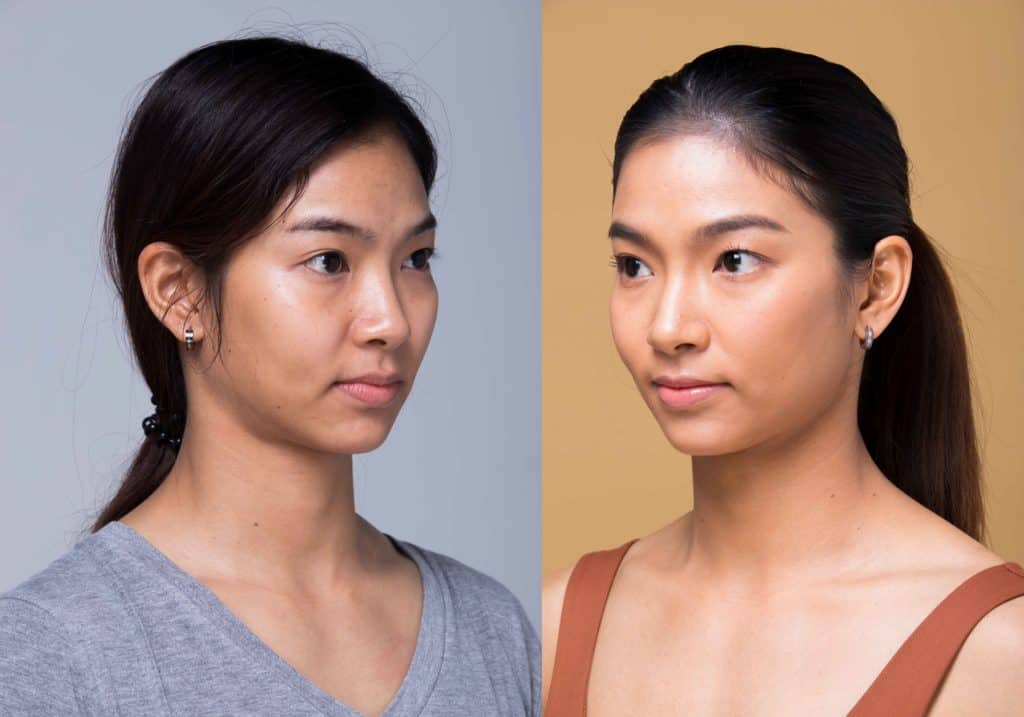 Our photo gallery contains images of actual patients who have seen great success because of our procedures and treatments. These pictures are intended to help you form realistic expectations of our services, as well as show you possible results of our efforts.
To preserve patient confidentiality, we only show images that have been anonymized and approved by the depicted patient. This gallery contains images of unclothed men and women which illustrate possible results from Dr. Riolo's medical treatments. Please note that you must be 18 years old or older to view these photos.
"I am a returning patient to this practice. I have found them to be highly professional and wonderful to work with."
"I have much more confidence in myself and I am able to let others include me in pictures of myself without feeling insecure about my appearance."
"The staff is professional and friendly. The surgeon has a wonderful bedside manner and seems to warm and sincere. Her knowledge and patience are what wooed me to choose this office."