If you've tried exercise and dieting with no success, a body lift may be a good option for eliminating stubborn fat. Combining a tummy tuck and butt lift, a body lift helps you trim fat encircling your torso for a trimmer appearance. If you'd like to know whether this treatment is for you, give us a call today.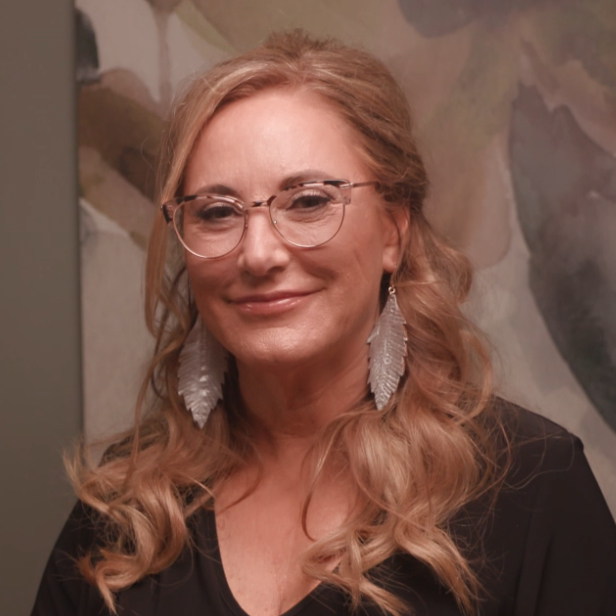 "In our consultations, we listen to your goals and desires and develop a treatment regimen to help you get the body and confidence you deserve."
- Dr. Kaye Riolo, MD, FACS
More than a tummy tuck, a body lift performed by Dr. Riolo is actually a circumferential procedure that removes lingering excess skin and tissue following weight loss. This excess tissue can occur all the way around the trunk, from the belly and flanks, to the backside. Fresno plastic surgeon Dr. Kaye Riolo brings 25 years of surgical experience to patients undergoing a body lift to remove surplus skin and tissue.
Now that you have worked hard in the gym and focused on a healthy diet, maybe even undergone bariatric surgery, the next step may be ridding your body of excess tissue and skin. While weight loss can have a profound impact on your physique, you may still struggle with the aftereffects of dramatic weight loss. A body lift removes saggy skin and other unwanted side effects of dramatic weight loss.
While you may experience this surplus tissue and simply find it unsightly, it also may make wearing certain clothing difficult and can lead to hygiene issues and even infection. A body lift can help you reclaim much of your self-confidence and pre-weight gain appearance. Moving forward, you will unveil a trimmer, more self-assured person!
Our photo gallery contains images of actual patients who have seen great success because of our procedures and treatments. These pictures are intended to help you form realistic expectations of our services, as well as show you possible results of our efforts.
To preserve patient confidentiality, we only show images that have been anonymized and approved by the depicted patient. This gallery contains images of unclothed men and women which illustrate possible results from Dr. Riolo's medical treatments. Please note that you must be 18 years old or older to view these photos.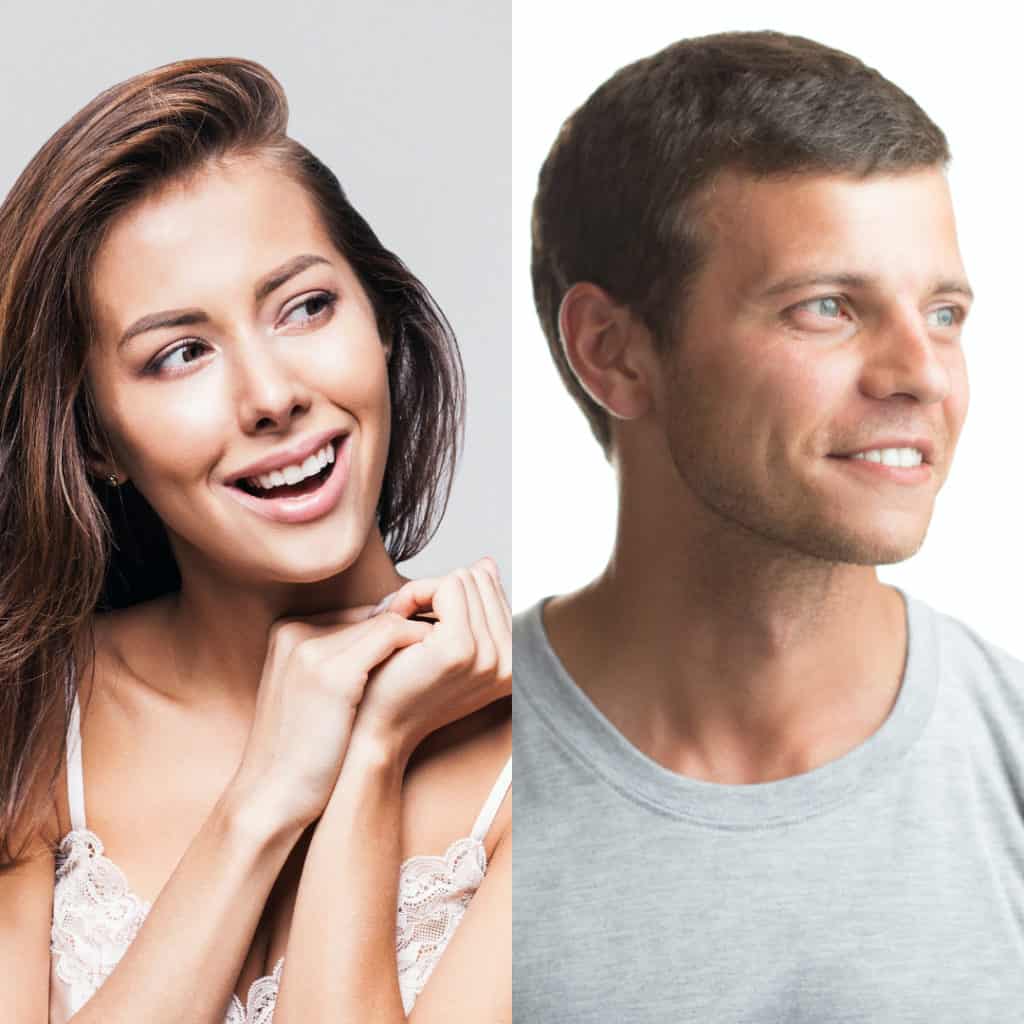 Dr. Riolo is the best around. I am one week post op and the recovery was a breeze. The results are already amazing. I have recommended Dr. Riolo to several family and friends and will continue to do so. Will be a lifetime patient of hers. Very thankful for Dr. Riolo and her wonderful staff!
Wonderful staff and Dr Riolo is absolutely fabulous. I am about 2 weeks post op and already couldn't be happier. Seriously, so down to earth and great bed side manner. Took the time to listen and answer all of my questions and concerns at consult, preop and even literally minutes before surgery. I would definitely recommend.
Dr Riolo and her entire staff are amazing. Their care and professionalism throughout my entire experience is exactly how all doctors should treat their patients. I had a breast augmentation and tummy tuck and I could not have asked for a better outcome. I would never consider going anywhere else for any procedures of this nature. Thank you Dr Riolo!! You and your staff are the best!
Reveal your true radiance