Post-bariatric body contouring with Fresno plastic surgeon Dr. Kaye Riolo can help you take the final steps in achieving a proportionate body and improved self-confidence. The advances of bariatric surgery to help individuals lose a significant amount of weight cannot be disputed.
Though body contouring has helped thousands of people get rid of stubborn fat in select areas, it should not in situations requiring significant weight loss. If you'd like to know whether body contouring is the right choice for your needs, give us a call.
This treatment process involves reshaping your body's contours by removing fat deposits beneath your skin.
Generally, our patients experience sensations of pulling, tugging, and mild pinching during the procedure.
Only some areas can be treated with body contouring. These include the abdomen, thigs, buttock, arms, flank, and around the knees and chin.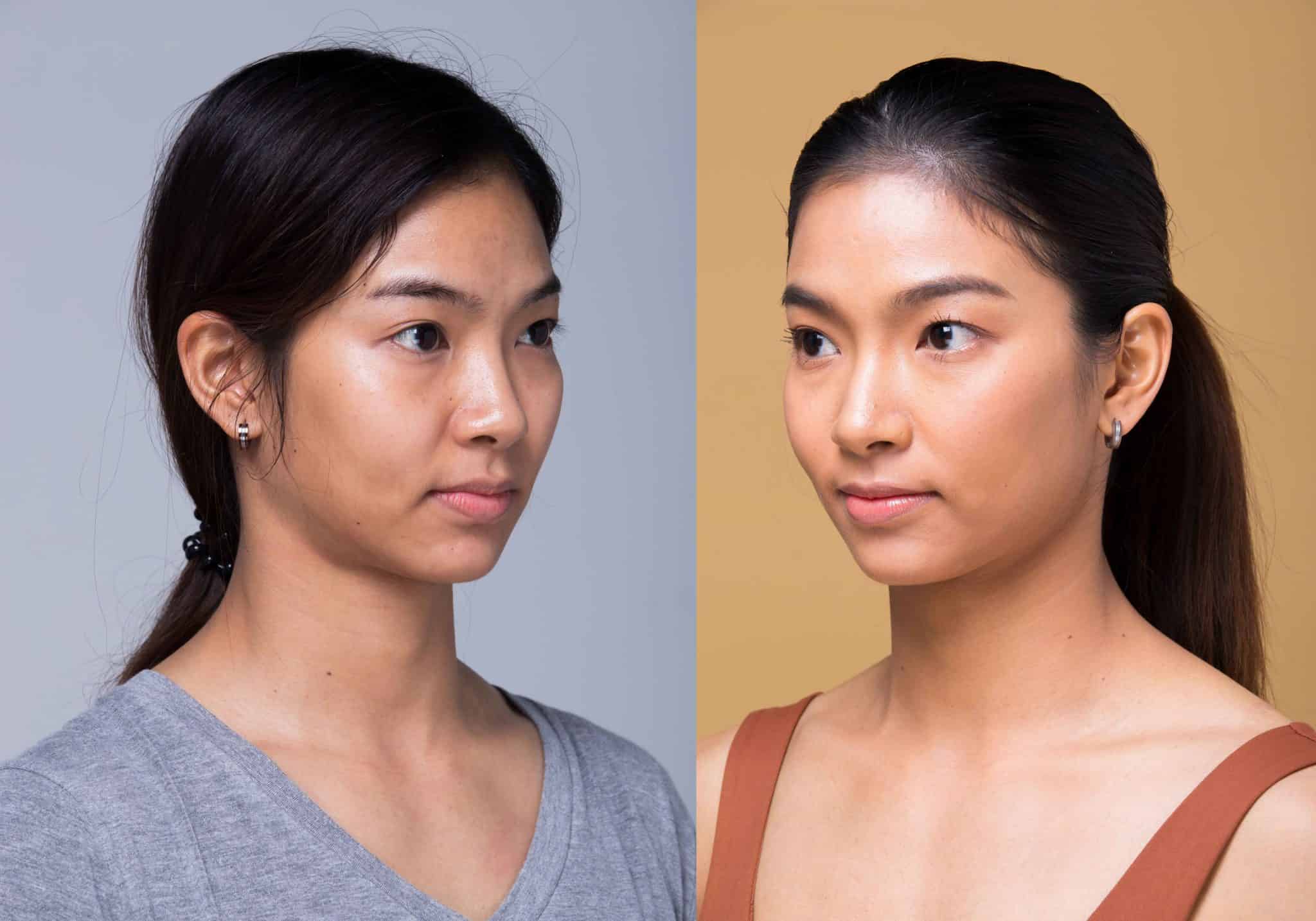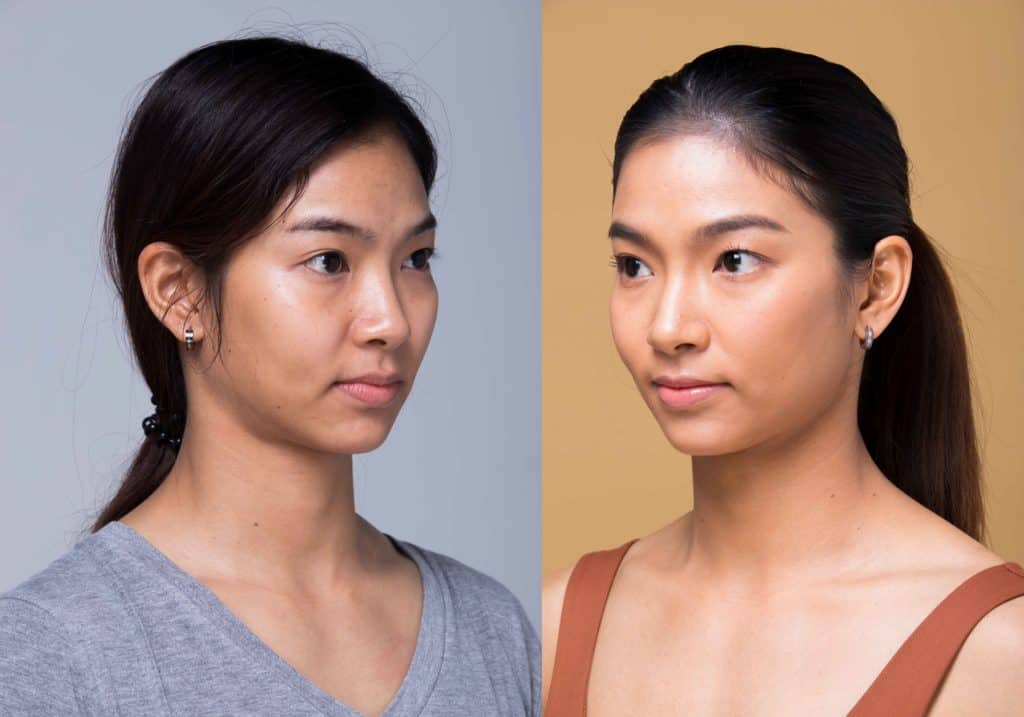 Our photo gallery contains images of actual patients who have seen great success because of our procedures and treatments. These pictures are intended to help you form realistic expectations of our services, as well as show you possible results of our efforts.
To preserve patient confidentiality, we only show images that have been anonymized and approved by the depicted patient. This gallery contains images of unclothed men and women which illustrate possible results from Dr. Riolo's medical treatments. Please note that you must be 18 years old or older to view these photos.
"I am a returning patient to this practice. I have found them to be highly professional and wonderful to work with."
"I have much more confidence in myself and I am able to let others include me in pictures of myself without feeling insecure about my appearance."
"The staff is professional and friendly. The surgeon has a wonderful bedside manner and seems to warm and sincere. Her knowledge and patience are what wooed me to choose this office."